Sharing the love of Jesus by helping to care for the needs of orphans and widows.
"Pure and genuine religion in the sight of God the Father means caring for orphans and widows in their distress…" ~ James 1:27a
I volunteer in Cambodia with Foursquare Missions International and FCOP International. I have a passion to see the country come to know Jesus through sharing His love and helping to meet the urgent needs of widows, orphans, abandoned, and separated children.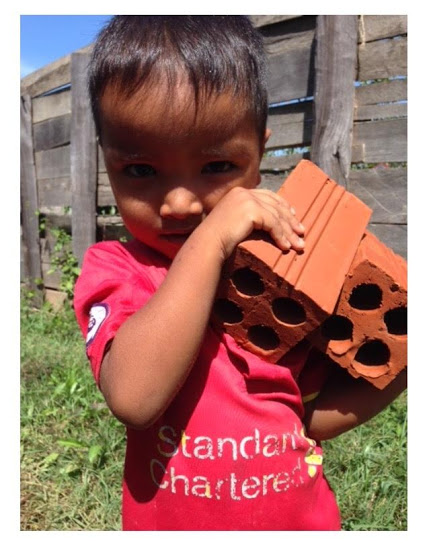 You can help be a part of changing a nation as we meet the needs of those most vulnerable in Cambodian society.
Click on the "What We Do" tab at the top of the page to learn more about how we are bringing holistic health to the people of Cambodia.